Single Jersey Tubular Circular Knitting Machine
Supply capacity:
100SETS IN A MONTH
Single Jersey Tubular Circular Knitting Machine
Single jersey knitting machine adopts central stitch system, unique drive system and high-quality cam surface and Powerful dust-proof device that improves the service life of sinker and needle, keeps the needle head clean; Less noise and higher speed performance, also improves fabric quality and reduces machine maintenance costs which enhance customers 'competitiveness .
Interchangeable:Three Fleece and Terry Circular Knitting Machine
Application Yarn Materials:cotton, blended, chemical fiber and so on Yarn material: pure cotton, blend, and synthetic fibers etc.
| | | | | |
| --- | --- | --- | --- | --- |
| | Model | Cylinder Diameter | Gauge | Feeder Number |
| FS | Single Jersey Knitting Machine | 12'' - 44'' | 18G-22G | 36F-312F |
1.The frame of the machine combines the knitting principle with human engineering,which makes the machine solid and pretty.High quality iron is employed for natural aging process,which prevents parts from deforming and provides better quality.

2.By changing the main frame parts only,single knitting machines can be transformed into terry machines or fleece machines,which helps improve efficiency and brings flexibility in knitting.
3.All cams made of imported alloy steel are carved and ground in the CNC machine,which makes the needle track smooth and the needle durable when machine runs at high speed. The streamlined cams are easy to adjust which also makes the needle smooth and stable at high speed.
4.With a compact structure,the newly designed central stitch system works smoothly , steadily and adjusts fabric weight accurately that helps improve efficiency.
5.Unique drive system with special designed dual tracks reduces wear and makes the machine run more smoothly with less barre marks.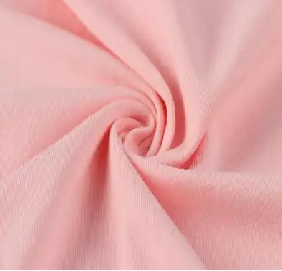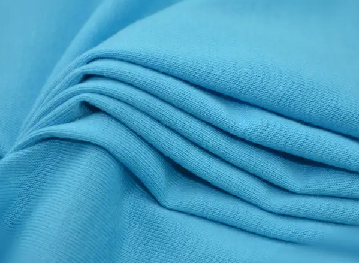 Get the latest price? We'll respond as soon as possible(within 12 hours)