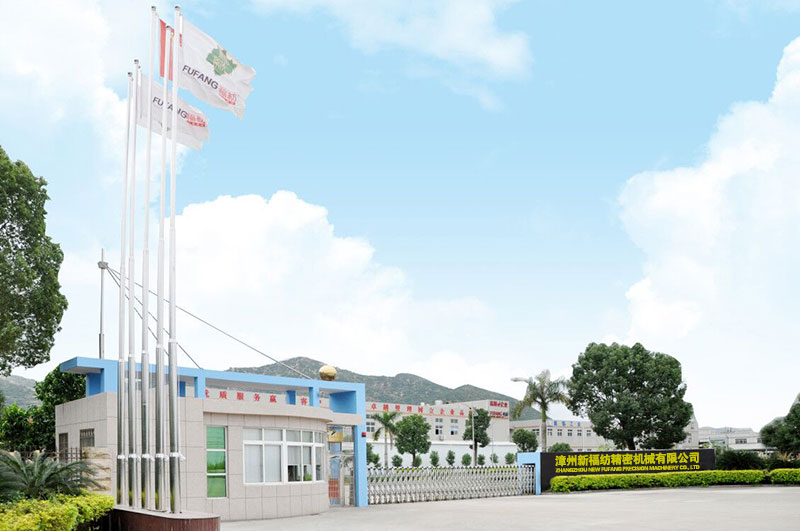 Brand story
A Chant of the Traveling Son :
The thread in the loving mother's hand,Makes up the clothes of her traveling son.
Stitch by stitch she is busy sewing.Day after day he might keep traveling.
How can the heart of the grass so humble,Repay the spring sunlight so honorable?
In the 1970s, in the dim light, the loom "creak, creak" sound, the loving mother weaves the cloth intently.
In the 1980s, the mother became a textile factory worker, working hard every day rigorous, quick eyes, skilled movements, a strong sense of responsibility.She says she wants more people to wear better fabrics, which is a happy thing.
During the day, He wears his mother's hand-woven clothes, and at night, he lies on the sheets made of "Mother brand" cotton cloth, which is the smell of mother, giving warmth, confidence and strength.No matter how tired he was, the next day he can always change into infinite fighting spirit.At that time, he thought: when I grow up, I will build a loom, and make many advanced automatic machines for my mother to use, so that my mother will not have to work so hard, and more people can wear high-quality fabrics, and mother's love and temperature, this is the dream of two generations......
In the 1990s, when he was invited to visit Taiwan and saw the knitting machines for the first time, he was deeply attracted by them. Dream, once so far, now, so close...
He is desperate to recruit talents, "Originality marks the beginning", hired Taiwan's top technical personnel in knitting machine industry as the company's consultants, adopted European technical standards of the same quality and the same supply channel of spare parts, purchased international advanced processing equipment, and cooperated with knitting machinery professional research institutions and domestic colleges and universities. Adhere to continuous technological innovation research and development, become a collection of research and development, design, production integration of elite team. "Originality smart, make most temperature circular machine brand" for the purpose, after nearly 20 years of sustained development, its two brands, "Kaixing" and "Fufang" already enjoy a good reputation both at The domestic and Foreign markets of the circular knitting machines, best-selling in China, India, Turkey, Pakistan, Bangladesh, Egypt, Iran, in over 20 countries and regions. We know that the textile industry integrated with "smart manufacturing" will have greater development power, "precision, high speed, energy saving, intelligent" will be our new track. The future, wonderful to continue.
Get the latest price? We'll respond as soon as possible(within 12 hours)