Double Jersey Interlock Circular Knitting Machine
Supply capacity:
100 in a month
Double Jersey Interlock Circular Knitting Machine
1.The double jersey Interlock machine has unique drive system with special designed dual tracks to reduce wear and makes the machine run more smoothly with less barre marks.
2.Being one of the most popular knitting machine models, double jersey circular knitting machine is able to knit various kinds of double jersey fabrics and the high precision structure can make the fabric look perfect.
3.Interchangeable: easily converted to rib knitting machine.
4.Application Yarn Materials: Cotton, double-side bead, silk , air layer, rib,elastic cloth, etc
| | | | | |
| --- | --- | --- | --- | --- |
| | Model | Cylinder Diameter | Gauge | Feeder |
| FD | Double Jersey Knitting Machine | 14-44" | 12G-44G | 28-124F |
1.Adopting new disigned machine frame, the dial cam box base and the bush sleeve move synchronously which makes the adjustment of needle deviation and space more accurate and simple.
2.Multifunctional machiens, equipped with 2-track cams in dial and 4-track cams in cylinder that can produce different types of double jersey fabrics by changing the order of the cams.
3.Top and bottom gears are designed to be immersed in lubricants in order to reduce the wear and noise, which enhances accuracy and durability.
4.Dual dedusting system of thw cylinder cleans the cotton dust in a more effective way that also avoids the needle breakage and improves the quality of fabrics.
Company Highlights: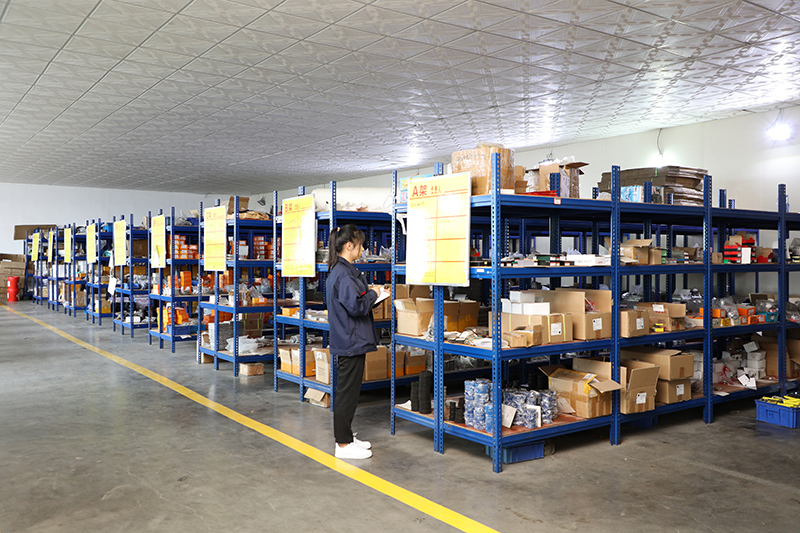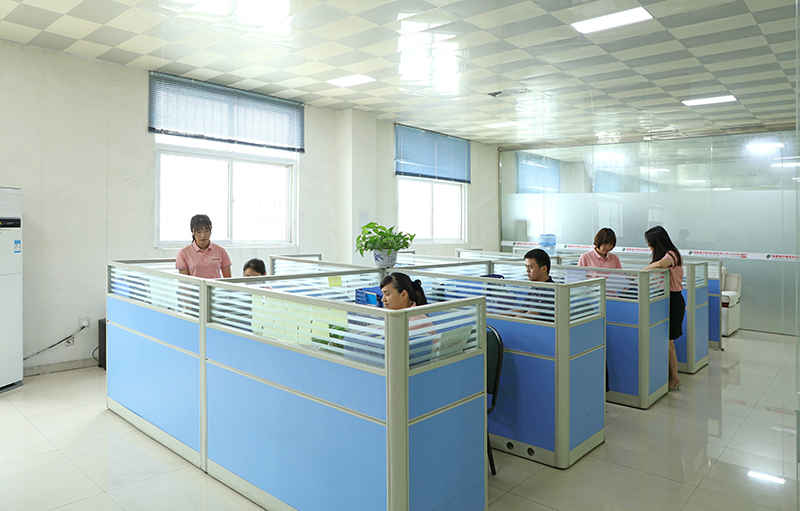 Get the latest price? We'll respond as soon as possible(within 12 hours)