Textile Machinery Show of India 2022
2022-06-08 17:44
"KAIXING" brand is well known in India. Our agent Narinder Mr Kumar is the chairman of organizing
the show. He has more than 30 years experience in this industry. Narinder International operates 10 service outlets in India,In the industry to form a greater influence and sales ability. As the only Chinese face in India exhibition, Mr. Compin, executive director of New FuFang Textile Company, was visited by leaders of local government and interviewed by reporters. "Kexing Brand" gained more customers and orders through this exhibition.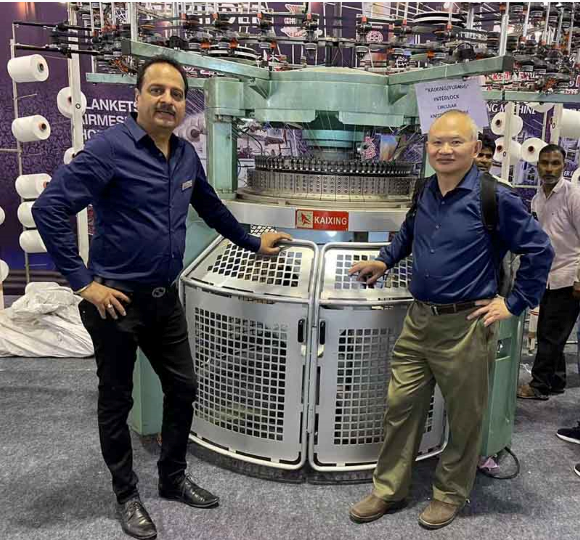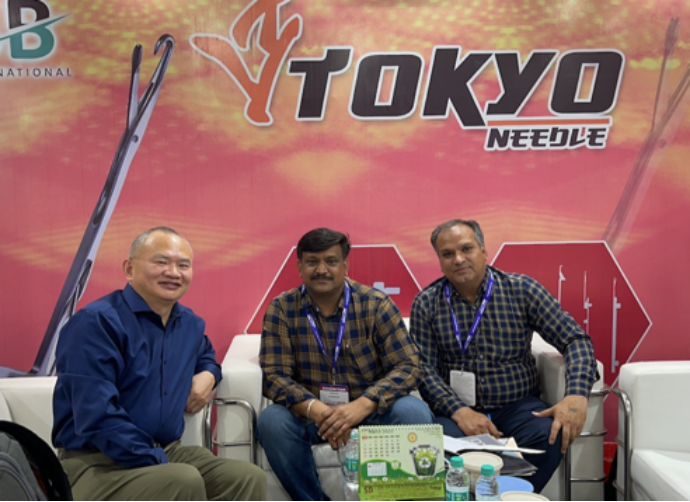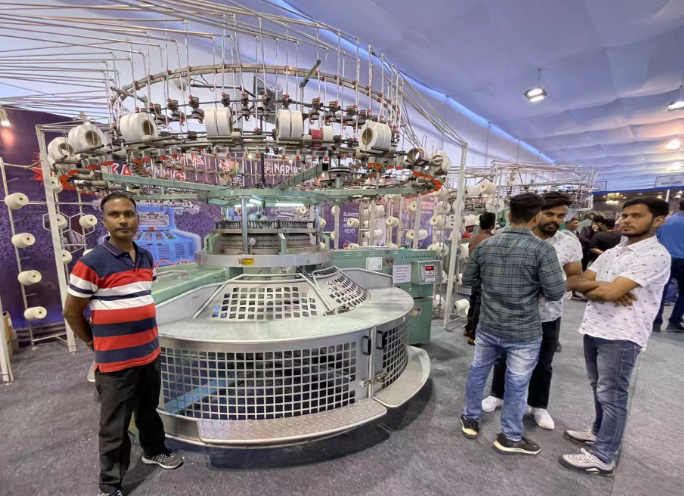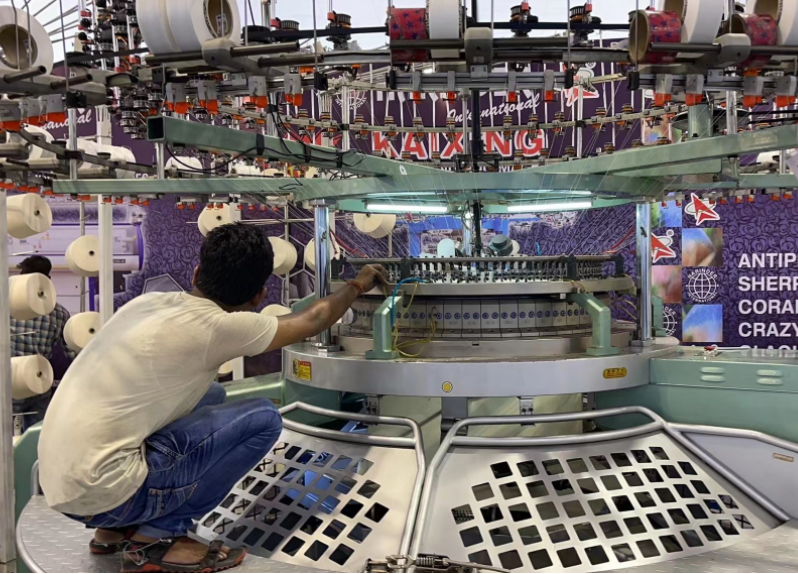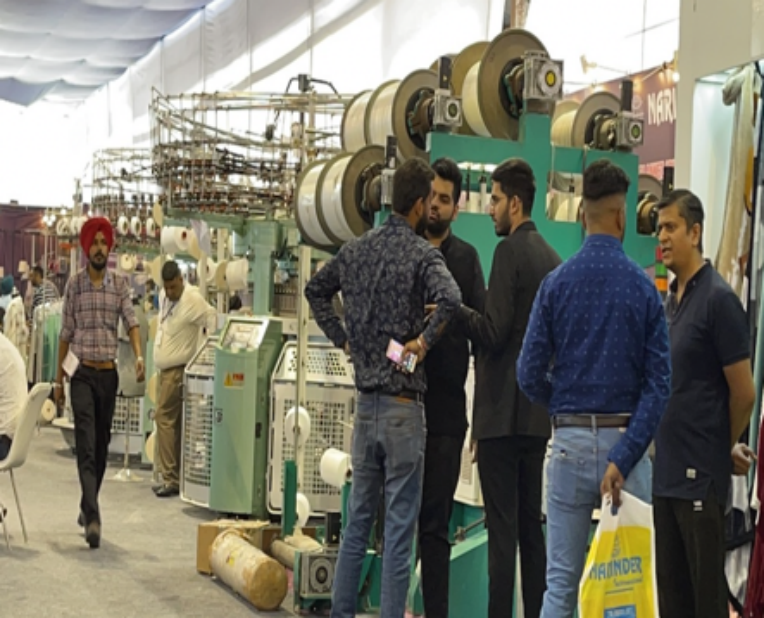 Local reporter interviewing us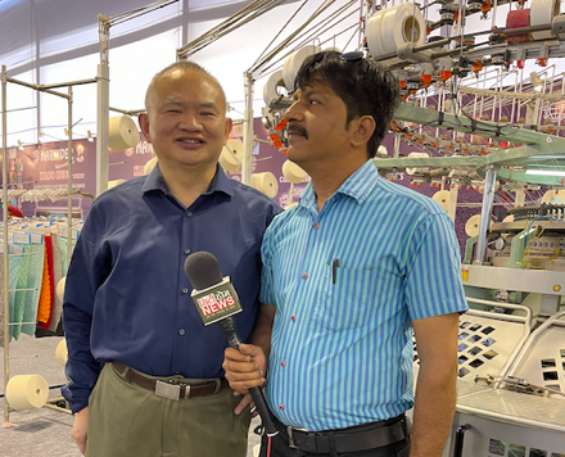 Our Kaixing brand is well promoted and well known in Indian market nowadays.
Get the latest price? We'll respond as soon as possible(within 12 hours)