ITAM ASIA+CITME2021 SUCCESSFUL ENDING
2022-06-08 17:41
On June 16, 2021, China International Textile Machinery Exhibition and ITMA Asia exhibition successfully closed at The National Convention and Exhibition Center (Shanghai). Under the common expectation of the exhibition in the industry, with the exhibition area of 160000 ㎡, across the country 6 large exhibition hall, conference and exhibition center (Shanghai) from China, Germany, Italy, Japan, Britain, Belgium, more than 20 countries and regions for a total of 1200 exhibitors with new boutique joint appearance, appear out of the panorama of the textile machinery industry one-stop sourcing platform.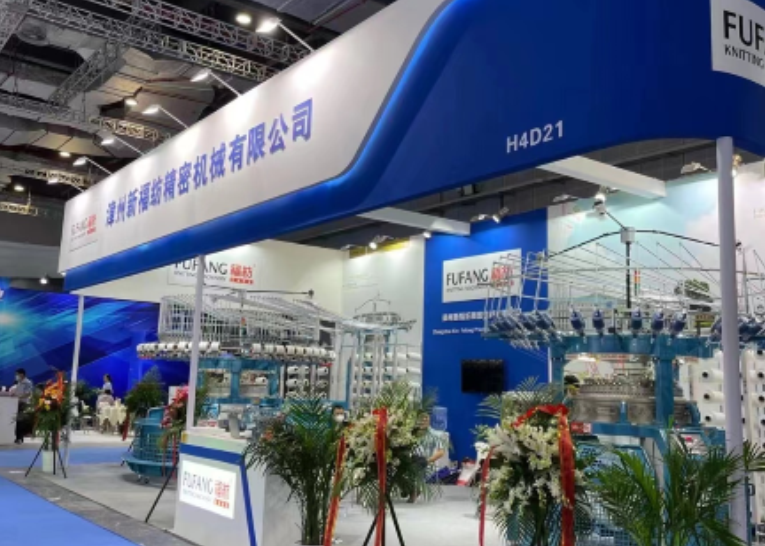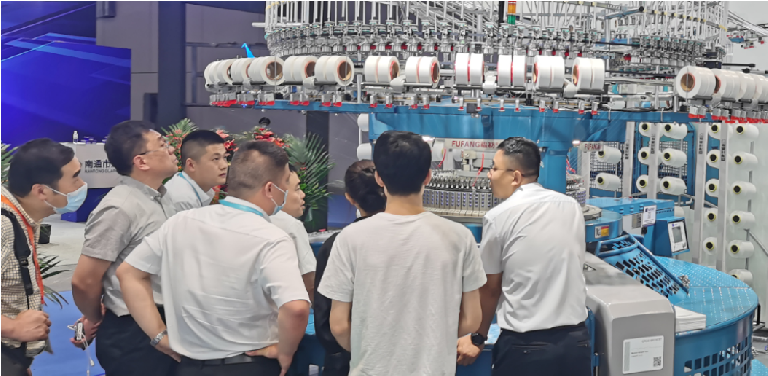 As the first offline international exhibition of the global textile industry after the epidemic, this year's Textile Expo bears the expectations of thousands of textile workers. Counterparts gathered through this exhibition will be all over the world, and we exchange industry status and market situation, not only gain the latest product market feedback, received many of the long-awaited customers, more awareness of their latest demand, can obviously feel the enterprise development space and market space, to know their market potential of the product.
Judging from the current exhibition results, the exhibition is well up to expectations. Our company developed 38 "38G96F double-sided knitting machine and 30" 28G96F single-side hoodie machine, excellent quality, exquisite appearance, attracting many customers at home and abroad to stop and watch.
From the exhibition products, the industry transformation and upgrading has entered the stage of substantial development, and the high-quality development of the industry is becoming the mainstream trend of development. In this context, the essential elements of "high-end manufacturing" such as intelligence, high efficiency, high speed and green have become the most concerned points of new project investment of textile enterprises.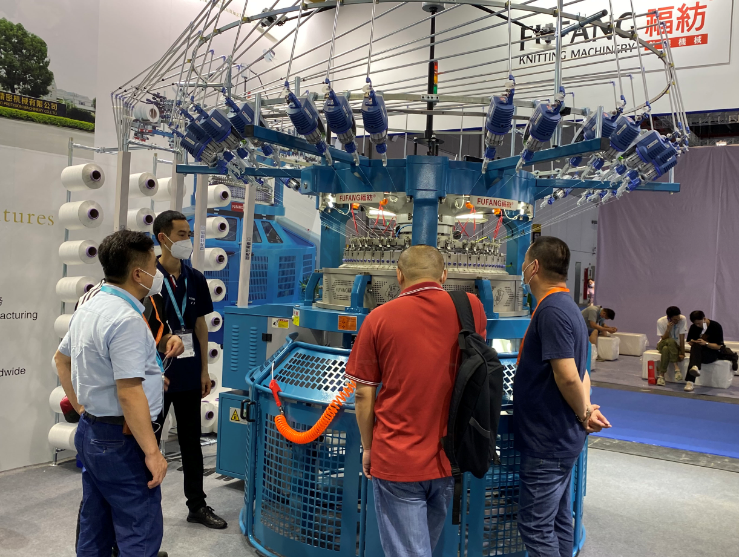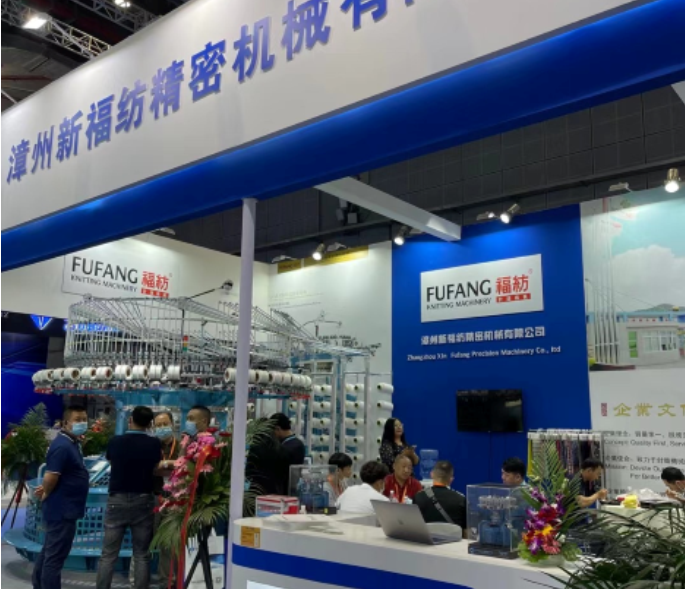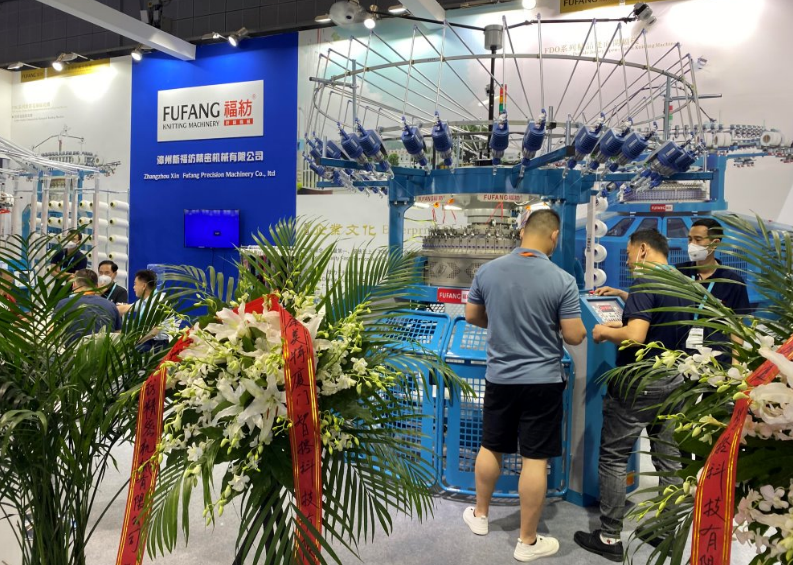 2021 China International Textile Machinery Exhibition and ITMA Asia Exhibition successfully closed, thanks to all the old and new customers to adhere to and accompany.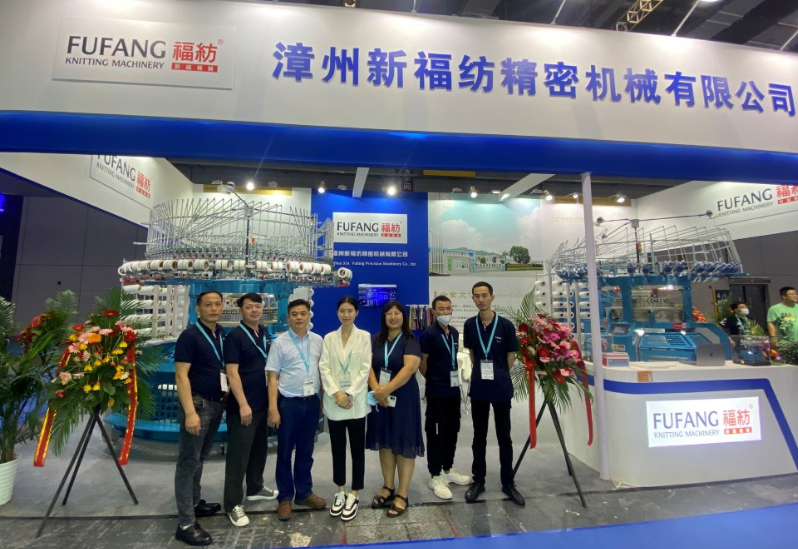 Get the latest price? We'll respond as soon as possible(within 12 hours)