Indonesian customers visit Zhangzhou Xinfufang
2023-03-17 22:00
Recently, a group of Indonesian customers visited Zhangzhou Xinfufang Precision Machinery Co., Ltd. The purpose of their visit was to inspect the quality of the company's circular knitting machine products and explore opportunities for future cooperation.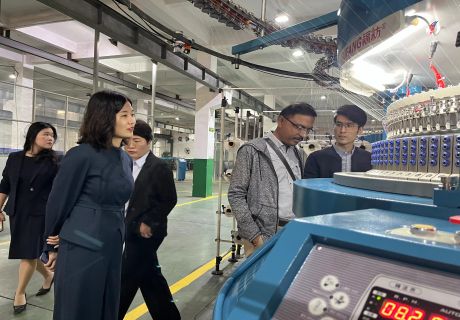 During the visit, the customers were impressed by the company's advanced production equipment, strict quality control system, and professional technical team. They were particularly interested in the company's precision machining capabilities and its ability to produce high-quality components for various industries.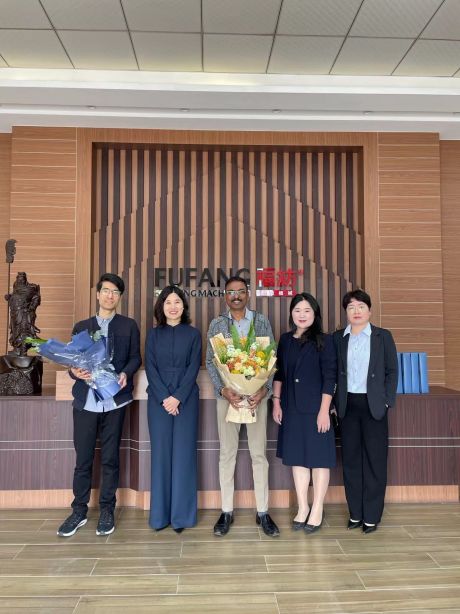 The customers also had a detailed discussion with the company's sales team, exchanging information about their respective industries and discussing potential opportunities for cooperation. Both sides expressed a strong willingness to establish a long-term partnership and work together to achieve mutual benefits.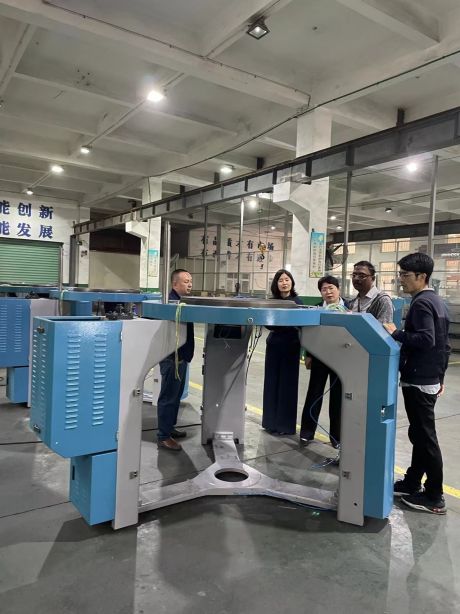 Overall, the visit was a great success, and the customers left with a positive impression of Zhangzhou Xinfufang Precision Machinery Co., Ltd. They expressed their confidence in the company's ability to provide high-quality products and services and looked forward to future cooperation.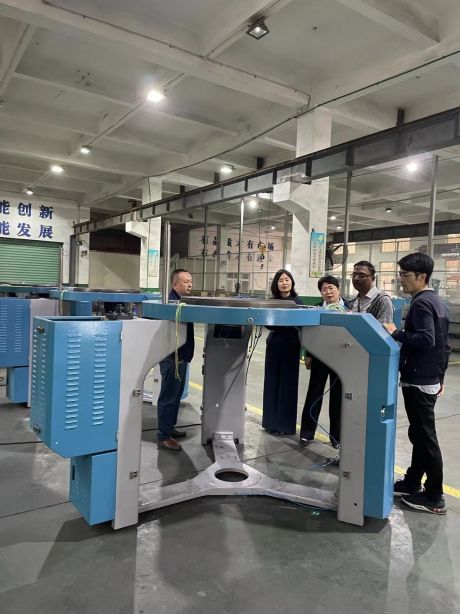 Get the latest price? We'll respond as soon as possible(within 12 hours)