The Fourth General Meeting of the first Round Weft Machine Industry Branch of China Textile Machinery Association
2022-05-20 17:48
On December 21, 2021, the fourth General Meeting of the first Round Weft Machine Industry Branch of China Textile Machinery Association was successfully held in Quanzhou, Fujian province. Up to now, the branch has 87 members, including 40 host enterprises and 47 supporting enterprises. The number of members producing circular knitting machines accounts for 60% of the domestic market capacity.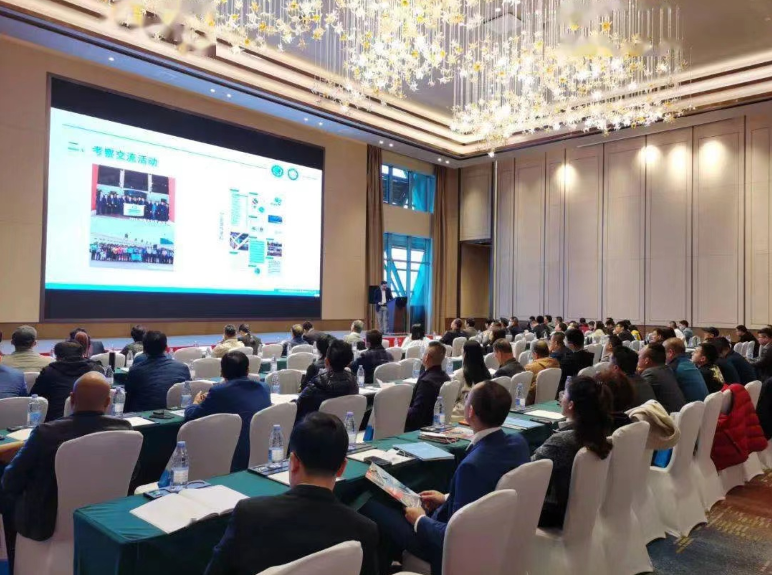 The branch will continue to promote the implementation of the Circular Weft Machine Industry Self-discipline Convention to avoid vicious competition; Promote all member units to sign the Letter of Commitment on intellectual Property Protection of Circular Weft Machine Industry of China Textile Machinery Association to improve the innovation ability of the industry; We will enrich industrial exchange activities, strengthen links between the upstream and downstream of the industrial chain, learn from the advanced experience of other industries, and promote high-level development of the industry.
At the meeting, the president unit of Round Weft Machine Branch issued new membership certificates to 13 enterprises, such as Zhangzhou Xinfufang Precision Machinery Co.,Ltd.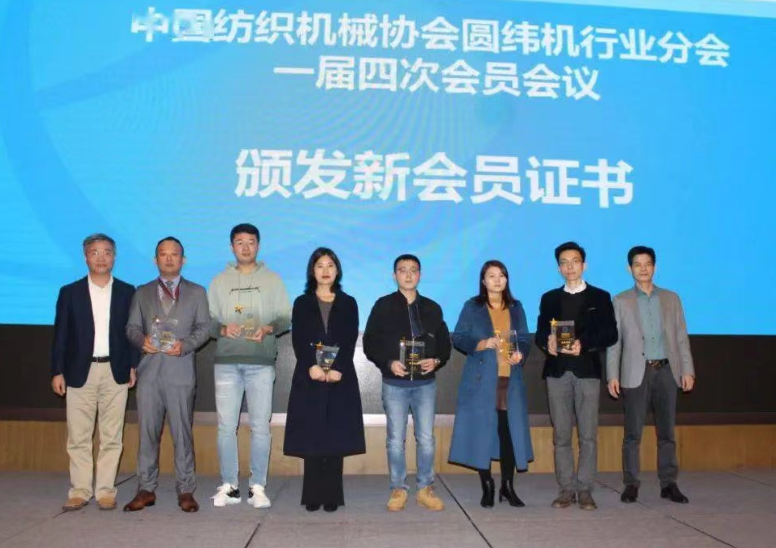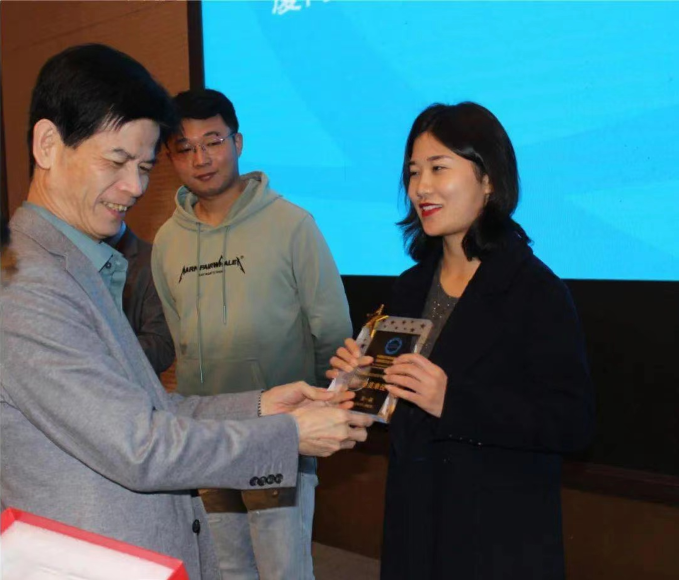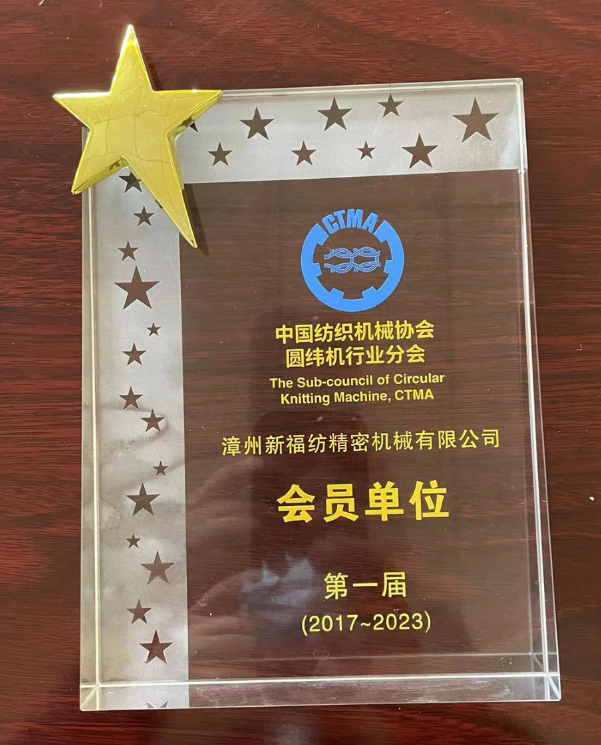 Round weft Machine industry branch has been growing continuously since its establishment, and has nearly 90 member units. We believe that there will be more peers to join this big family in the future. Circular knitting machine industry since its inception has made the industry self-discipline, we don't forget to beginner's mind, keep in mind that the mission, don't forget we established the purpose of the circular knitting machine industry branch, law-abiding, good faith management, fair competition, freedom innovation, develop good sales methods, innovation, good business environment, let the healthy development of the circular knitting machine industry actively, believed that under the joint efforts of the colleagues, The industry will get better and better.
Get the latest price? We'll respond as soon as possible(within 12 hours)