Our company will participate in the Indonesian International Textile and Garment Machinery Exhibition INDO INTERTEX 2023
2023-04-03 16:36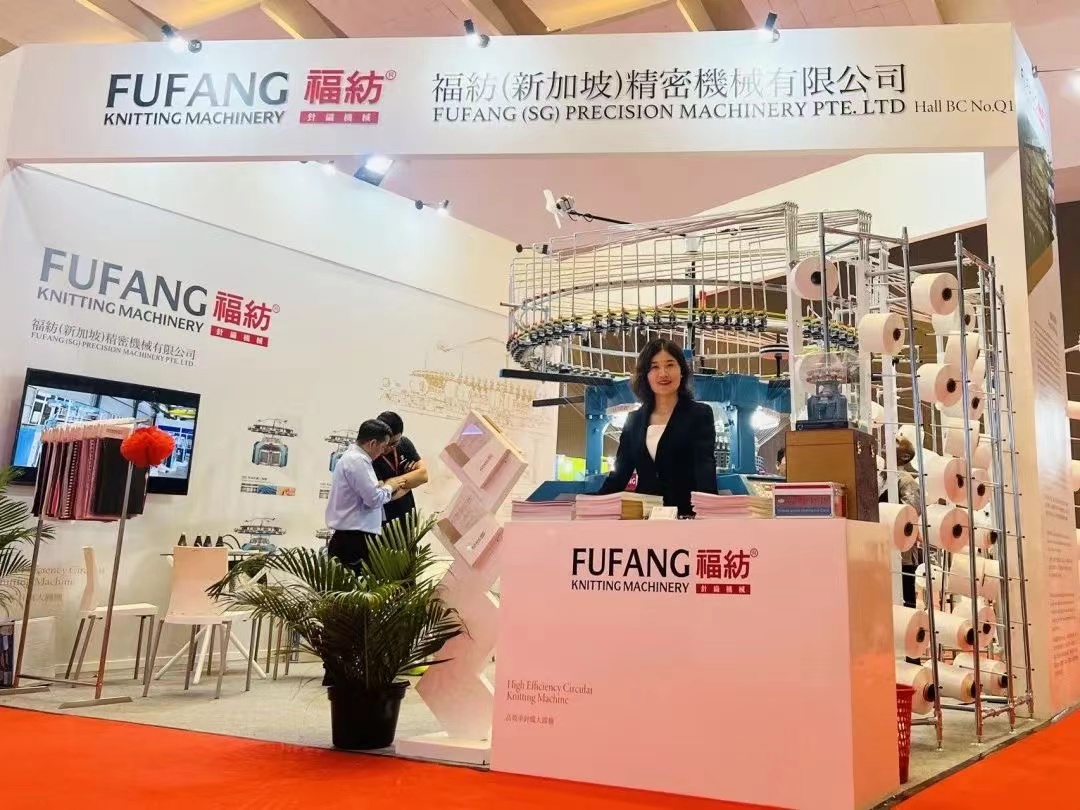 The just concluded 19th Indonesia International Textile and Clothing Machinery Exhibition (INDO INTERTEX) was successfully held at the Jakarta International Convention and Exhibition Center from March 29, 2023 to March 31, 2023.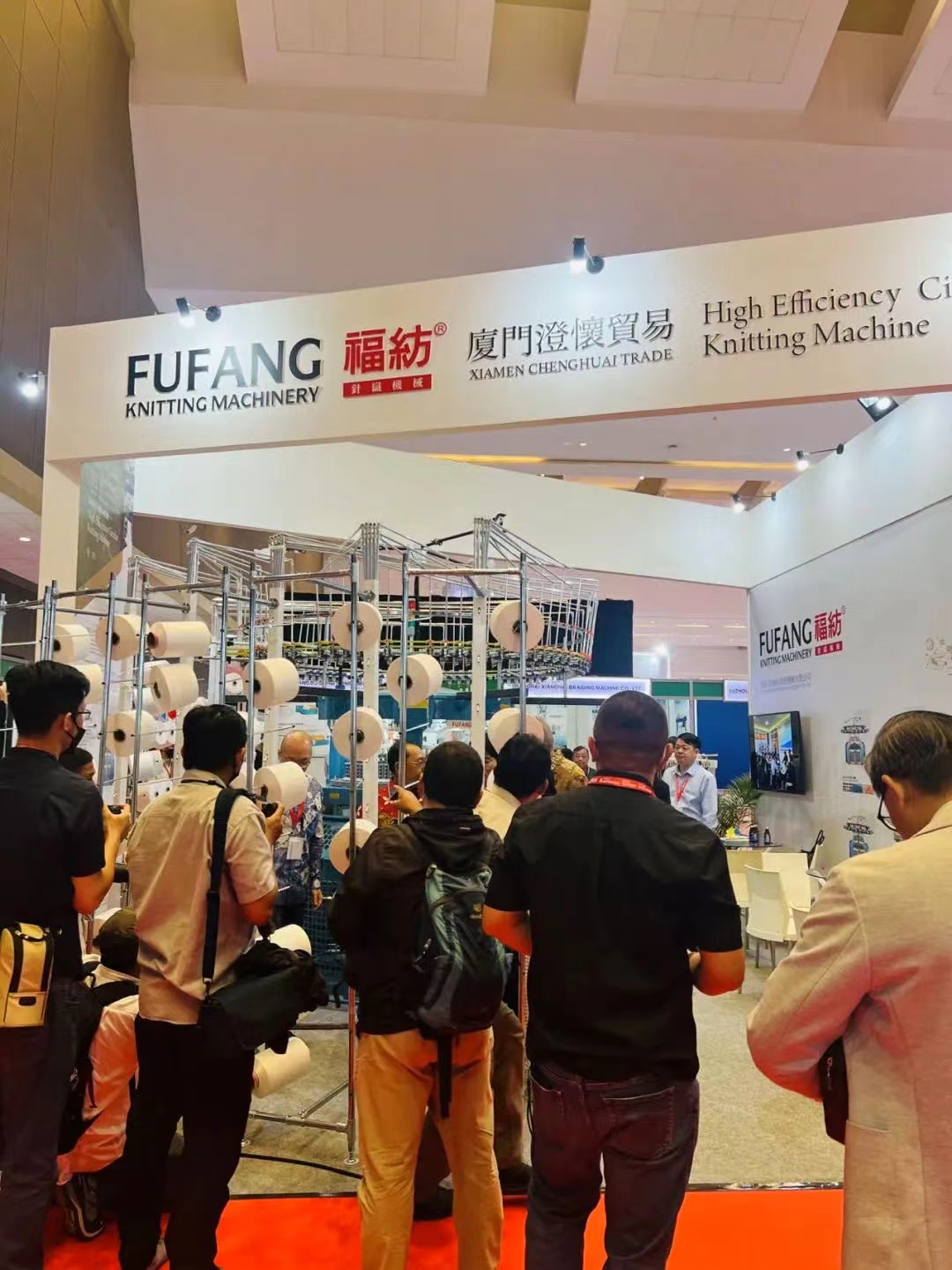 INDO INTERTEX
Our company attaches great importance to this exhibition. It is the first time for overseas aircraft to participate in the exhibition after the policy of COVID-19 was released in January 2023. We will increase our efforts to develop the Indonesian market as quickly as possible, and remain optimistic about the Indonesian market as always.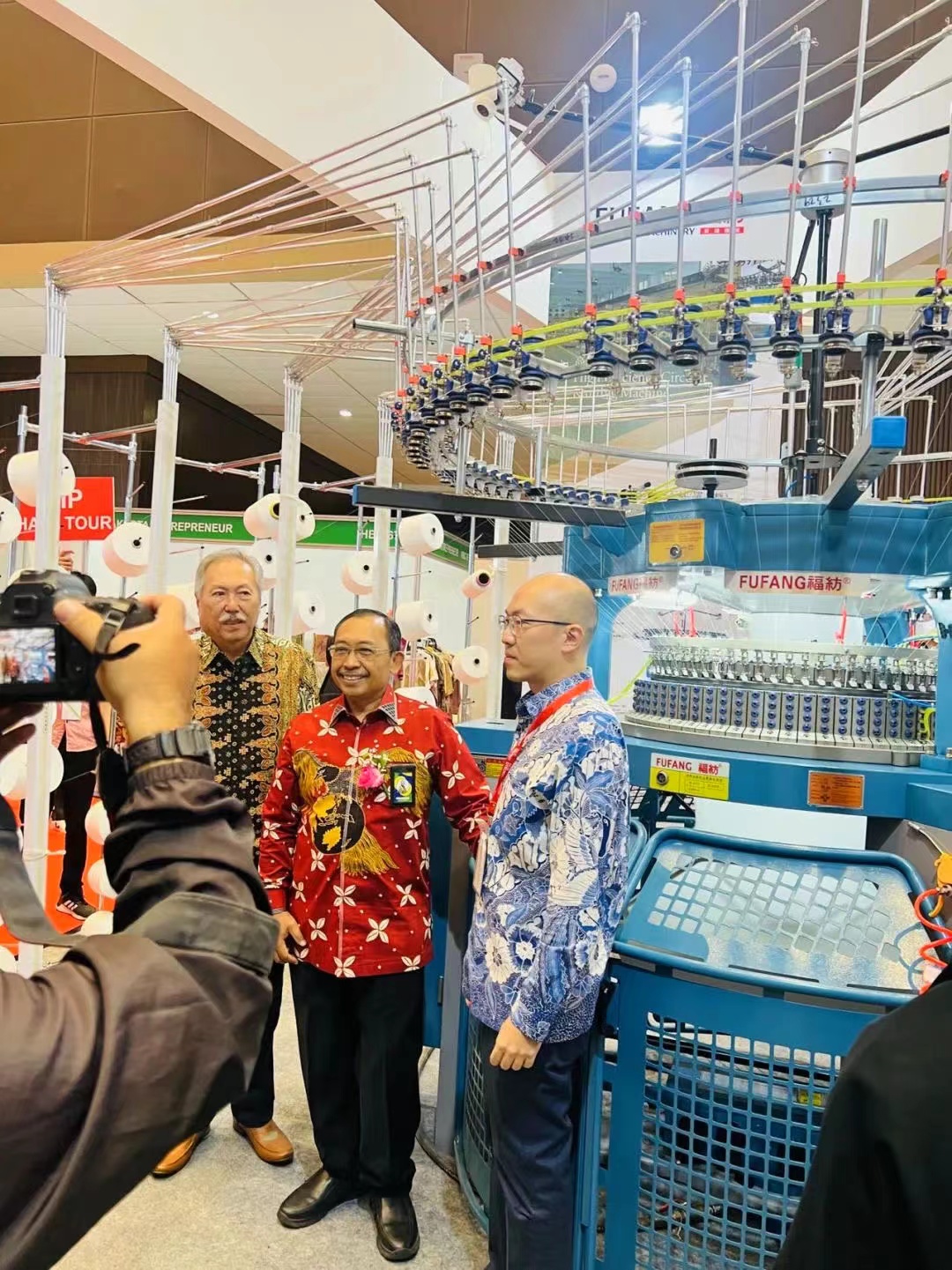 The exhibition range of INDO INTERTEX in Indonesia includes textile machinery fair and clothing machinery. The exhibition site is bustling, and there is a great deal of excitement in front of our company's exhibition platform, with numerous inquiries and merchants coming and going.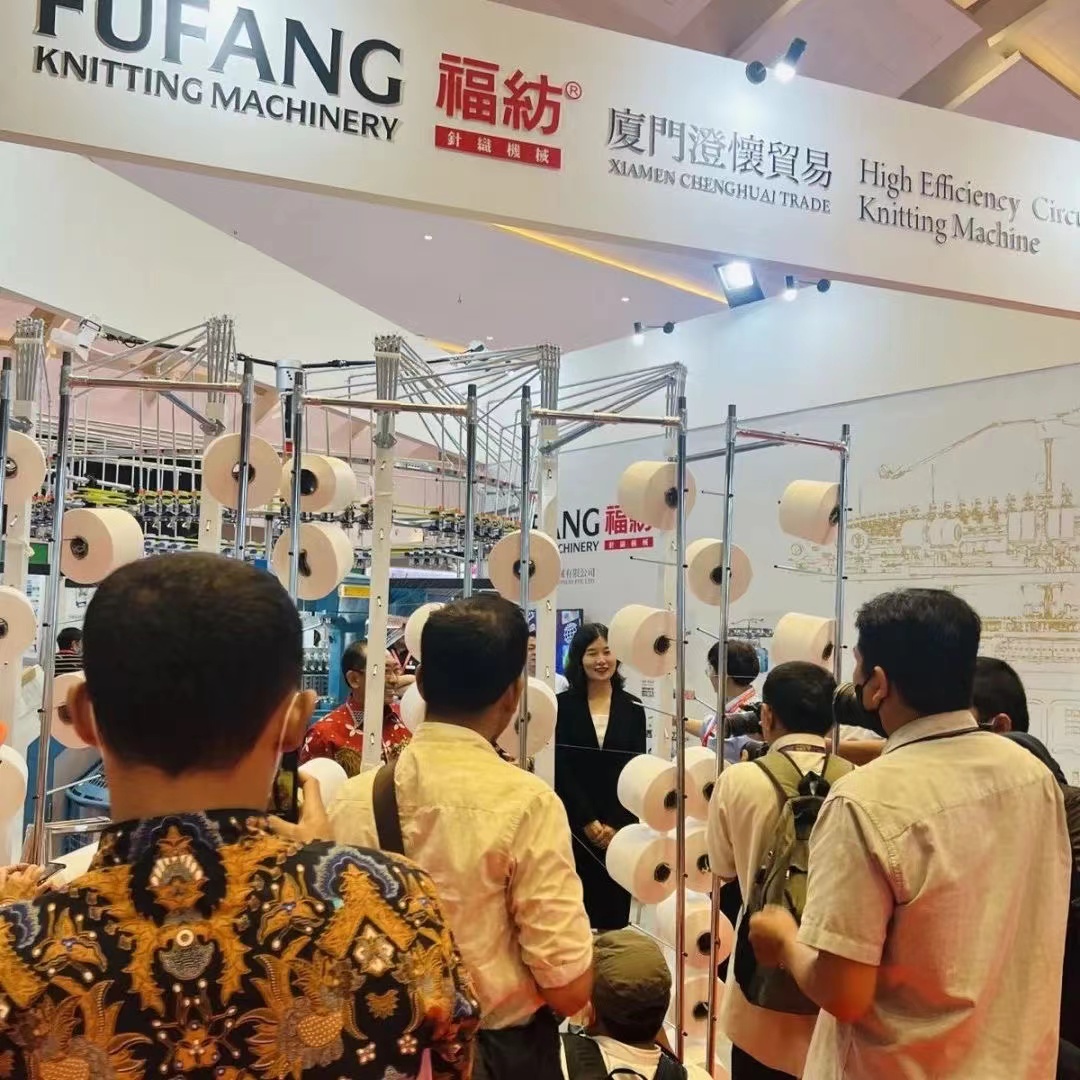 Since entering the Indonesian market in 2016, Fufang has won unanimous praise from customers both at home and abroad with its first-class quality, reasonable pricing, and perfect after-sales service. The repurchase rate has continued to increase, and many customers are attracted to purchase. It is worth congratulating that the Fufang prototype for this exhibition has been fully booked by customers!
High efficiency circular knitting machine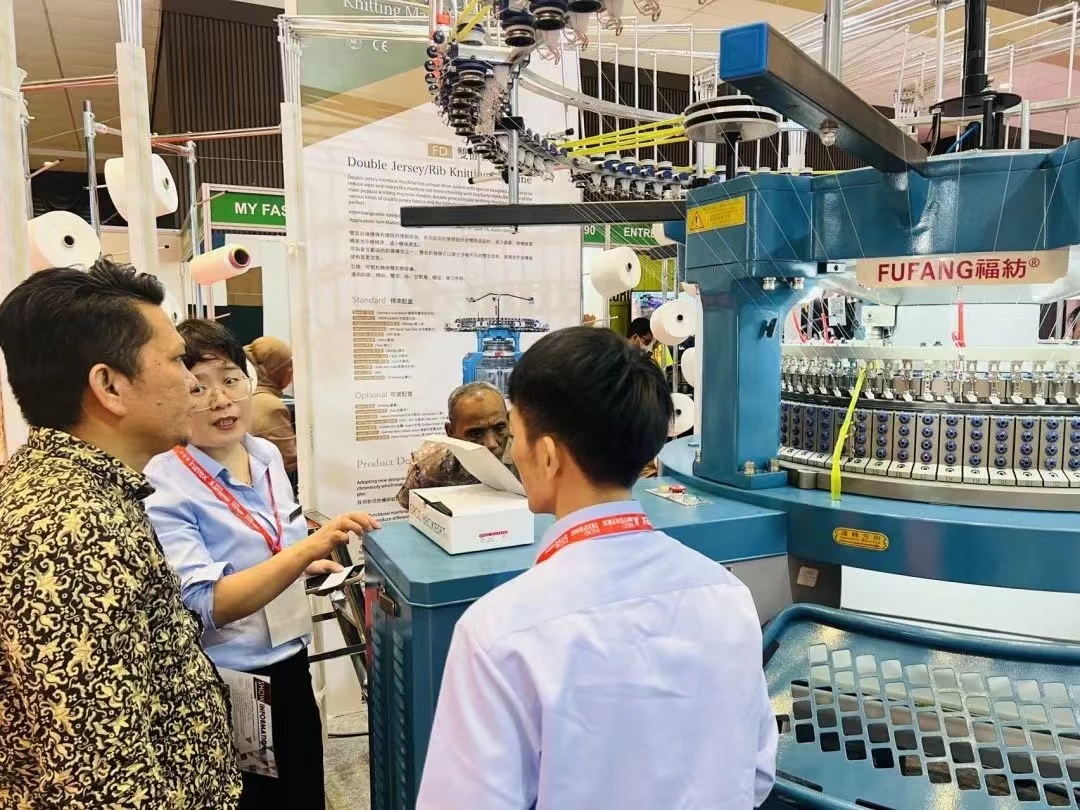 At this exhibition, our company has obtained many new patents and invention patents for the high efficiency knitting round of Fufang, which is a leader in the industry.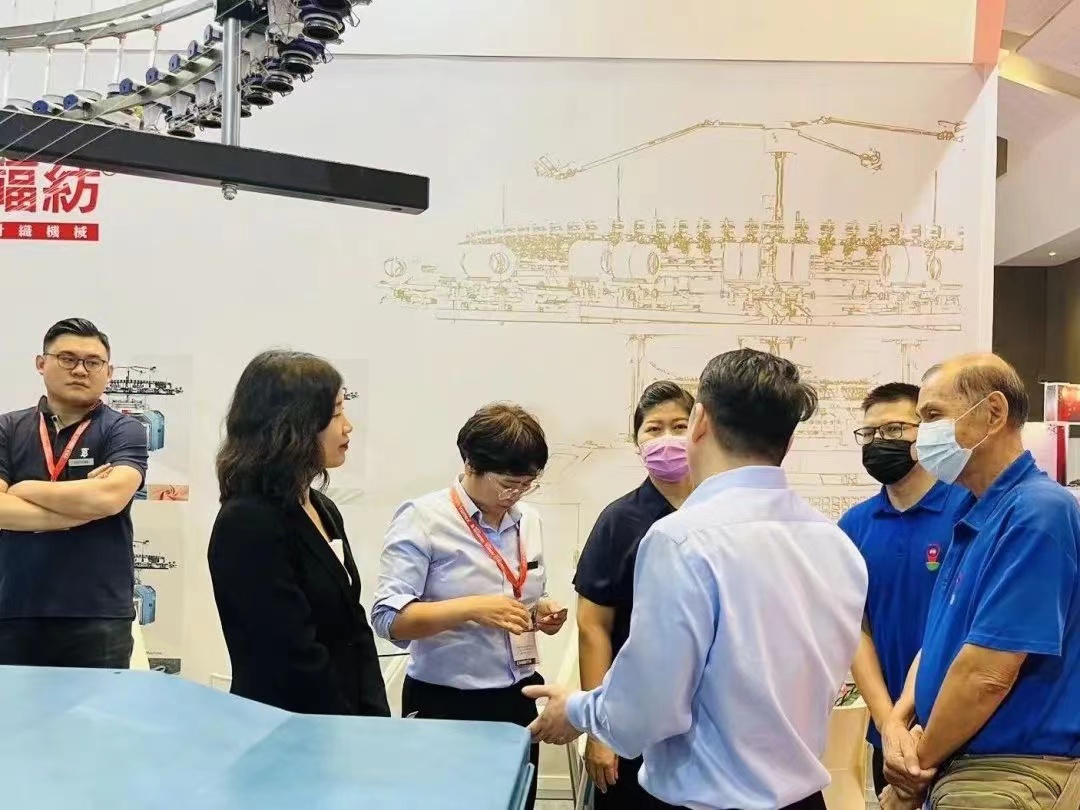 Fufang Exhibition Delegatio
Main models of high efficiency circular knitting machine for Fufang:
Single-sided circular knitting machine and single-sided high-speed knitting machine. These two models are suitable for producing silk, cotton, blended, polyester viscose, synthetic fiber and other yarns for children's wear, men's and women's high-level clothing, professional wear, industrial cloth, and sports clothing.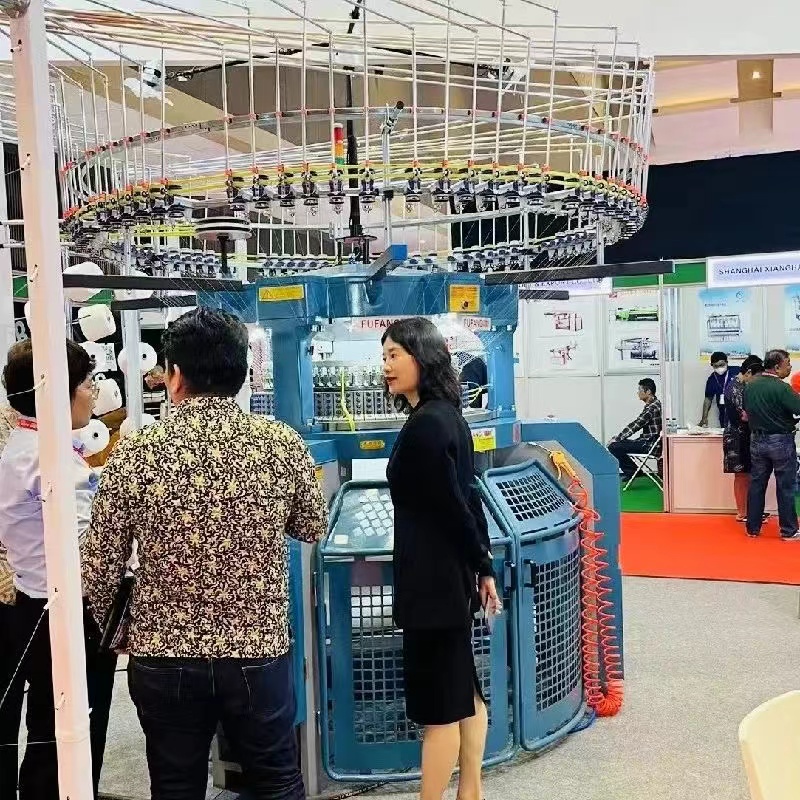 Single side three thread sweater machine and single side towel machine, these two models are suitable for producing pure cotton, blended, chemical fiber, and other yarns for children's wear, casual wear, nightwear, and sportswear.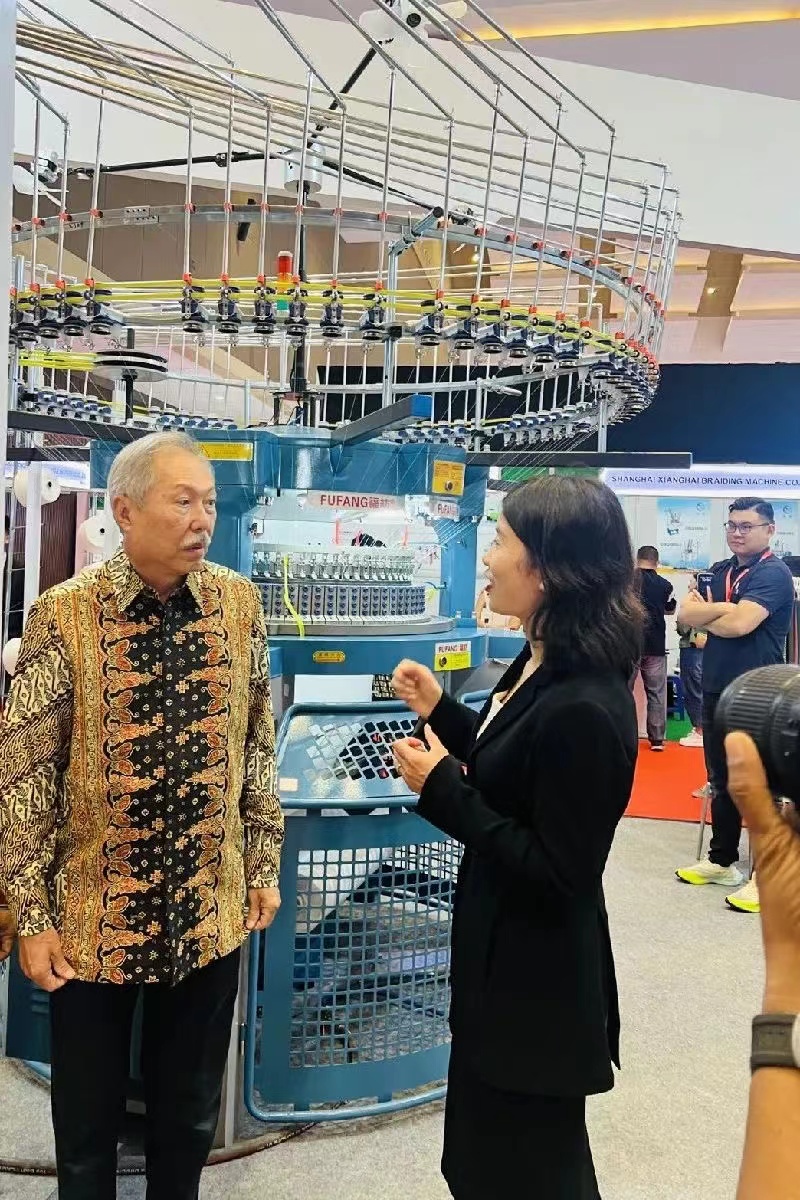 The three types of machines are suitable for cotton, double sided, silk, air layer, and thread yarns.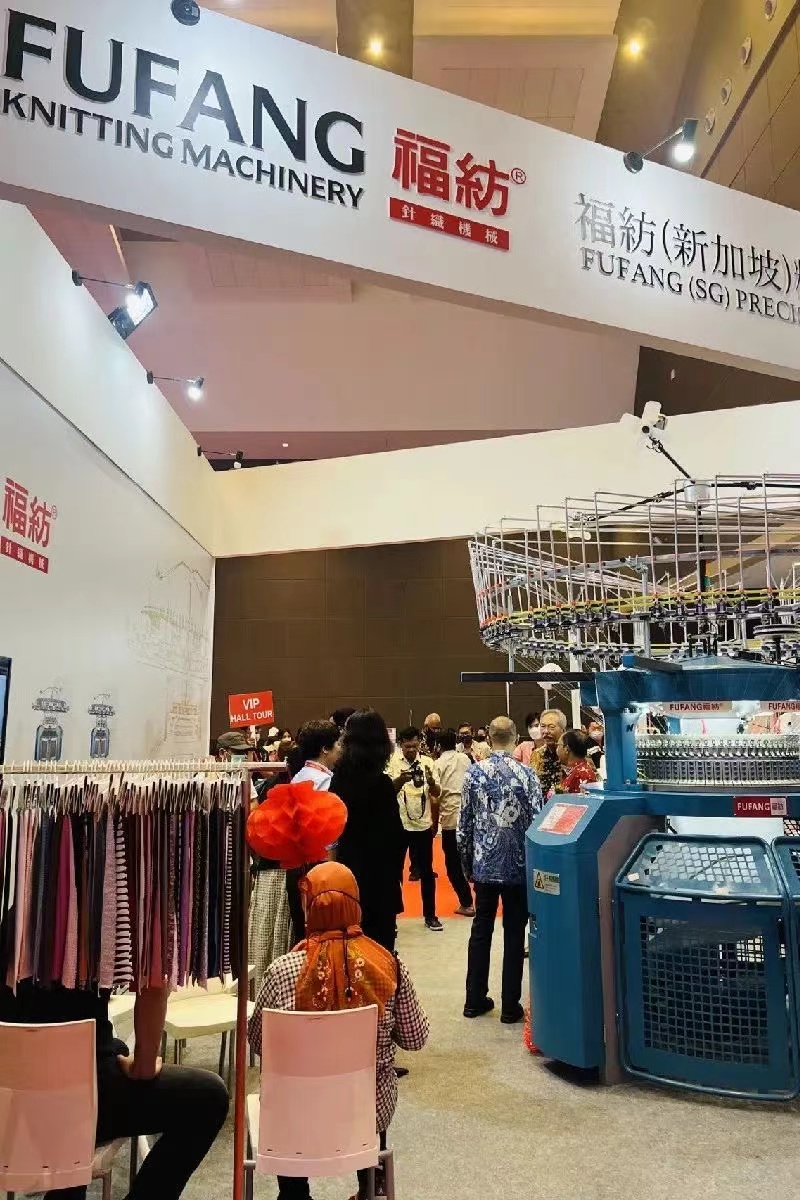 In addition, there are multiple models for customers to choose from, such as double-sided computer jacquard machines for making clothing, bed sheets, mattresses, pillowcases, and other home textiles, as well as double-sided computer jacquard machines for making popular clothing!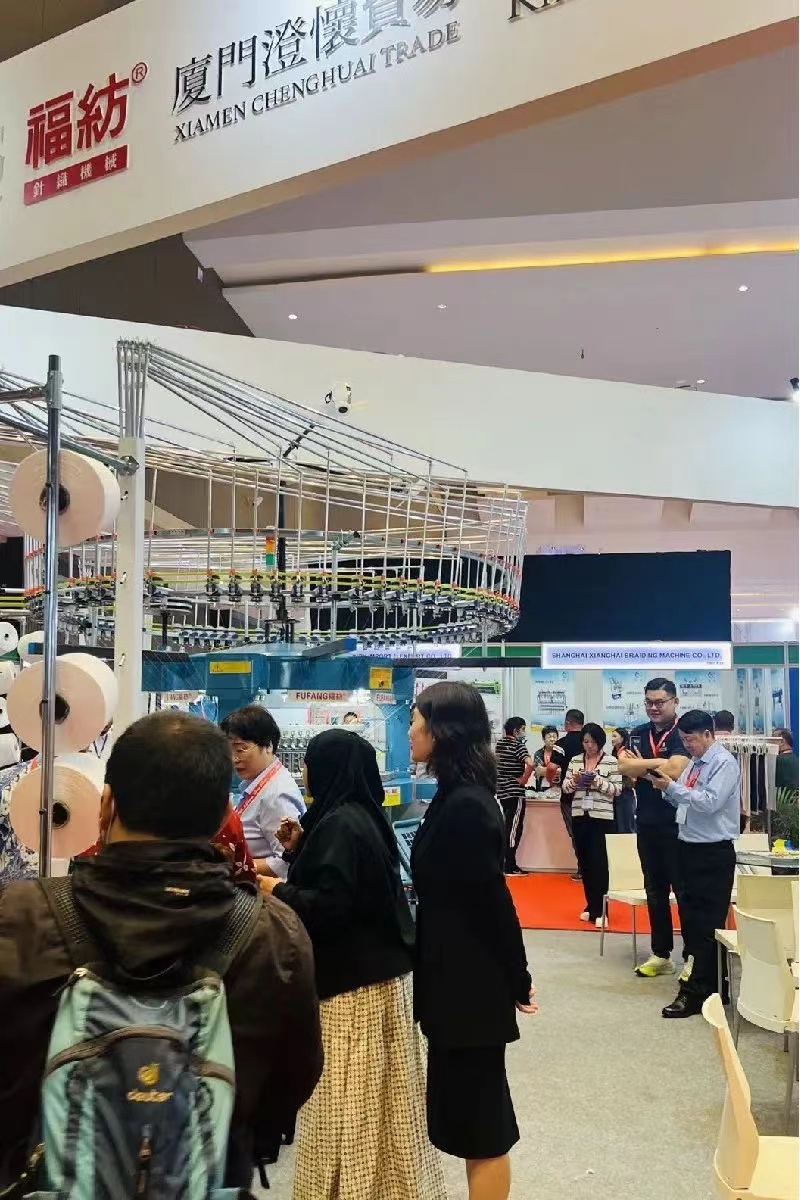 2023 Unstoppable Momentum
In 2023, it is reported that the annual INDO INTERTEX has become the most professional and largest textile and clothing machinery in Indonesia, with great influence, and has been highly valued and appreciated by governments at all levels and local manufacturers.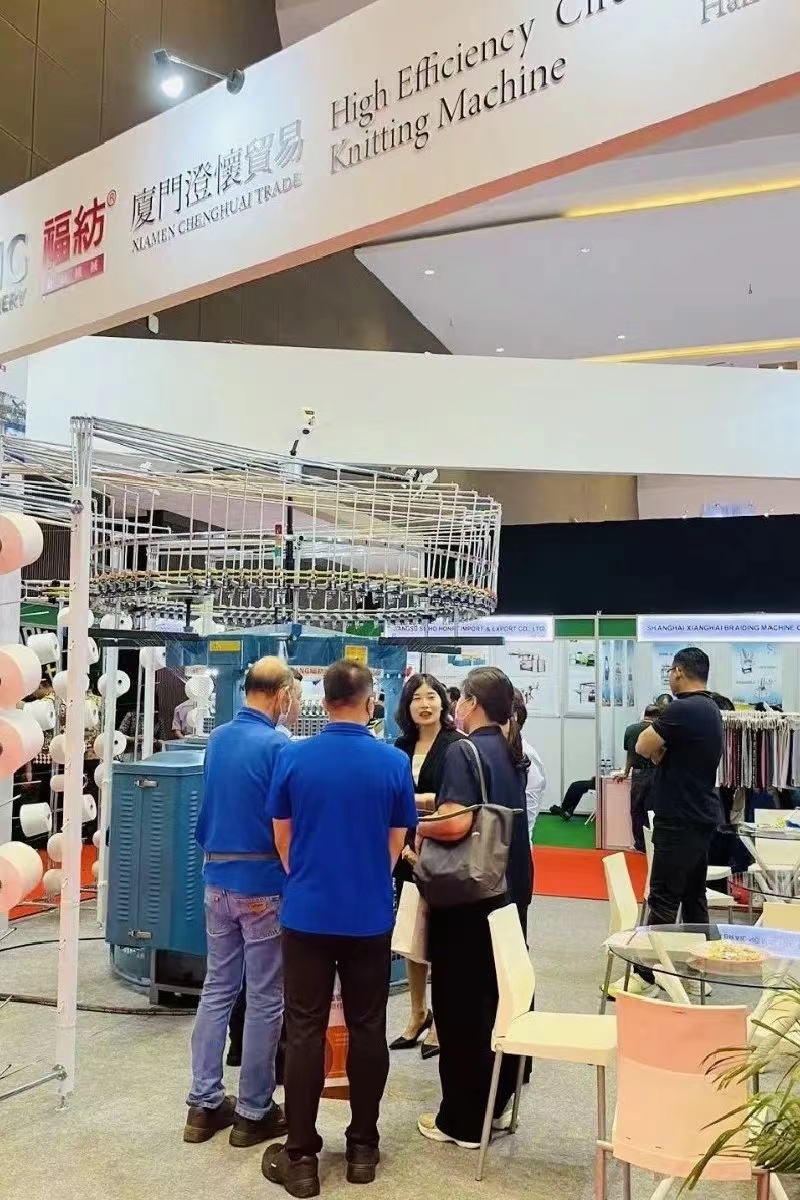 INDO INTERTEX is located in Jakarta, the capital of Indonesia. The exhibition hall is named akarta International Expo, with an exhibition area of 25750 ㎡, a visitor flow of 14142 people, and a number of 912 exhibitors. Our booth is located in Exhibition Hall BC and Booth Q1 of this exhibition.
The year 2023 is a year of rapid progress in the foreign trade industry after the epidemic, and our company will seize the opportunity and seize the victory to pursue it. Finally, congratulations on our excellent performance in this INDO INTER TEX exhibition!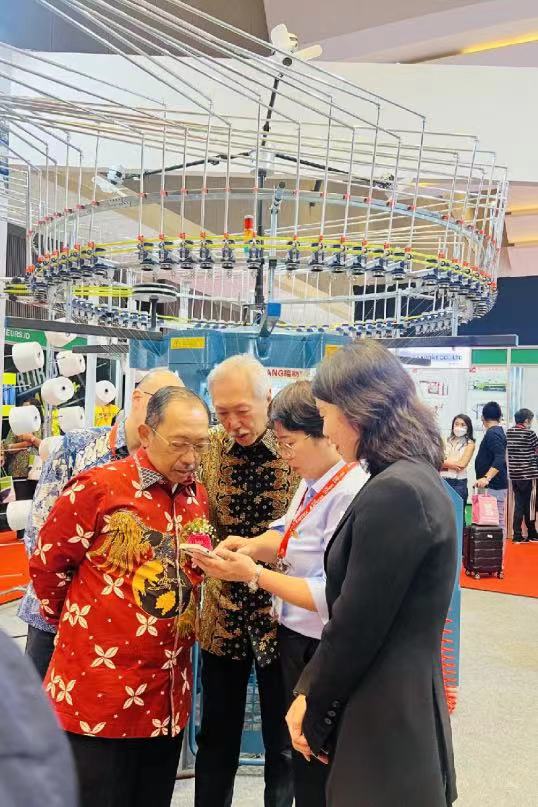 END
Get the latest price? We'll respond as soon as possible(within 12 hours)